Hello!
A looooong time I didn't post anything,
But
Mio Babylove
inspired me to start writing again! ~Thank you Mio!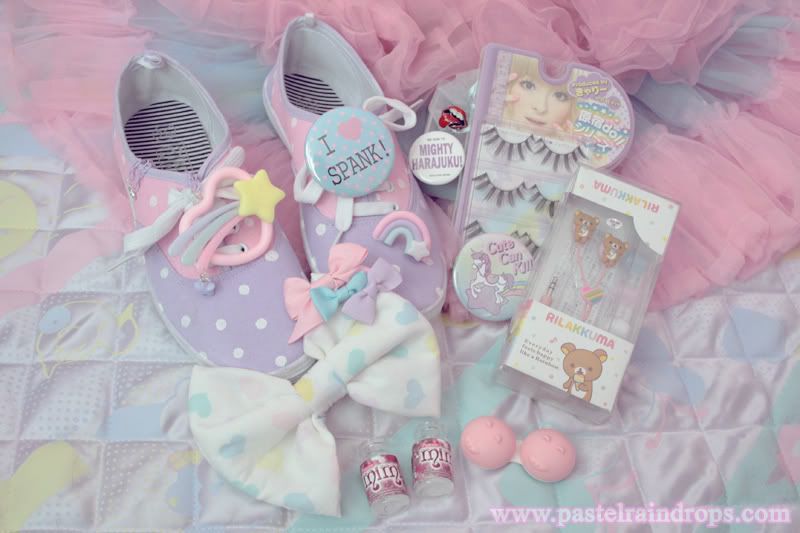 She is doing this super cute giveaway to celebrate 1000 followers!
The giveaway is sooo cuuuute!<3_<3
Ofcourse I hope I win the giveaway, but I wish the other participants success!
Here can you find the; http://www.pastelraindrops.com/2011/09/pastel-raindrops-giveaway.html
Loveeexxx
Quintie